Music lovers worldwide have come up with some of the greatest attended music festivals over the years. There is no doubt that music is therapy for some of the world's problems since these festivals we are about to discuss have brought people all over the world together.
Are you looking to be among the many that have enjoyed quality entertainment worldwide? Then this list will help you choose your next vacation trip.
Coachella; California, USA
Where: 15-17 & 22-24 April 2022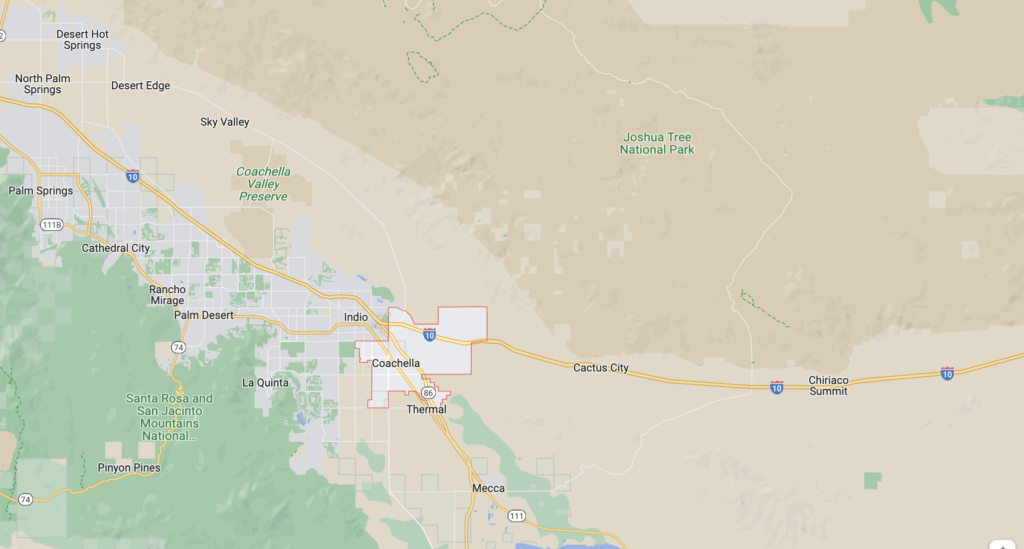 Probably one of the most outstanding performances in the US, Coachella sells out approximately 198,000 tickets countrywide. With such an impressive sell-out, Coachella has featured great artists such as A$AP Rocky, Major Lazer, and Ice Cube, among many other legends. In a nutshell, Coachella is the most incredible music display worldwide.
Tomorrowland; Boom, Belgium
When:22-24 & 29-31 July 2022
Are you looking for the ultimate electronic dance music concert? Tomorrowland is the best place to be. Its fame has grown worldwide over the decade and is still growing every season. Tomorrowland has featured great electronic DJs such as Avicii, David Guetta, Tiesto, and Martin Garrix, among other great entertainers.
Exit; Novi Sad, Serbia
Where: 7-10 July 2022
Exit has all great things in one basket, from electronic, reggae, metal, rock, and hip jump, just to mention a few. Established in 2000, Exit does its magic at the Petrovaradin Fortress featuring great hit makers such as Ellie Goulding, Bastille, Wiz Khalifa, and Nicky Romero. It has managed to retain a standard that has proven hard to beat.
Fuji Rock; Yuzawa, Japan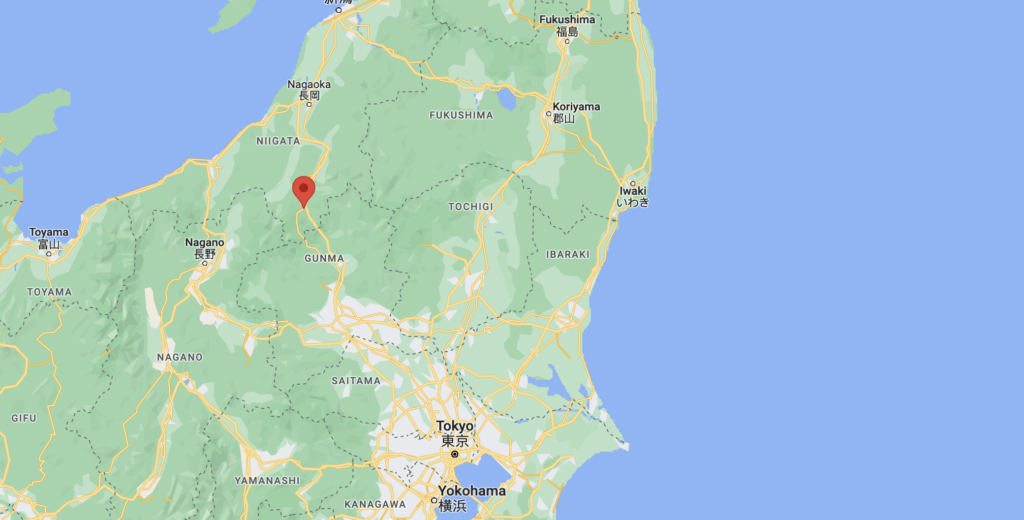 Where: TBA August 2022
Fuji Rock is Japan's and probably Asia's most fantastic and anticipated music festival. It was initially performed at the foot of Mt.Fuji in 1997, growing its fans, and eventually transferred to Naeba Ski Resort in 1999. Some of the music performed at this festival include electronic and Rock, with artists such as Ben Harper, The Innocent Criminals, and SinguRos gracing the stage.
KAABOO; Fairgrounds, Del Mar Race Track, CA
Where: July 22–Sept 11
In one of the best climatic areas in the U.S, California, KAABOO prides itself on the ultimate celebration grounds. For an energetic three days, music lovers get a chance to celebrate their favorite artists at the coast of CA, away from the bustles of everyday living. KAABOO should be on your bucket list if you ever find yourself in California.