Music festivals are fun for one reason and one reason alone: They bring people together. Everyone who attends them shares a common bond — a love of music. The festival scene is perfect for you, whether you're into hip hop, jazz, rock, or a little bit of everything.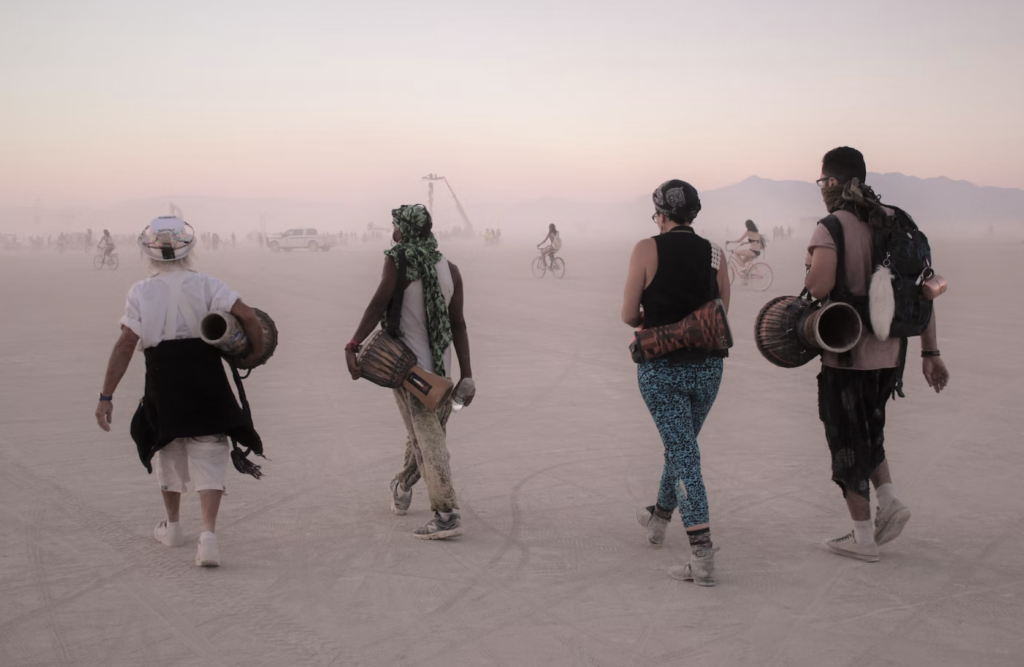 However, it might be a bit challenging if you've never attended one. That's why we have compiled some tips to help you enjoy every festival moment.
Don't Fear Adventuring Alone
Music Festivals can often be overwhelming at some point. Thus, it's always a good idea to carry your friends and people you can trust. They come in handy if you get lost in the crowd, as they can easily track you.
This doesn't mean you can't go alone. Going alone can be an excellent self-discovery adventure. You can decide who and where to watch them without following the crowd. You won't get stuck in the back of the mosh-pit.
Pack Like You're Going to the Beach
What you pack when going to a music festival will also determine how fun the event will be. Lucky for you, we have you covered on what gears to set up before living in your house. First, you must pack as if you are going to the beach. You will need something to protect you from the hot summer sun. Thus you need the right sunscreen, hat, and glasses.
Second, you must carry the right beverage to keep yourself hydrated. You don't want to faint amid the excitement. Lastly, it's always a good idea to fix a rain poncho or a small portable umbrella in case of sudden showers. The best part is that you will only require a drawstring bag to fit these items.
Go Cashless
Cashless transactions are the in thing today. Don't get stuck in long lines searching for change; take advantage of the cashless options most festivals offer. Some of the cashless options provided by most festivals include getting a wristband ticket scanned over a machine at the entrance that automatically bills you.
Don't Be a Party Pooper
Don't be those people who are always on the wrong side of the crowd, such as those who arrogantly ask the tall guy at the front to move. Or those who cut through the crowd to go to the front with the excuse of looking for friends.
Instead, interact with people in the event, you never know, and you might end up with your soulmate or best friend. You are bound to bond with most people since you share one thing in common, music.